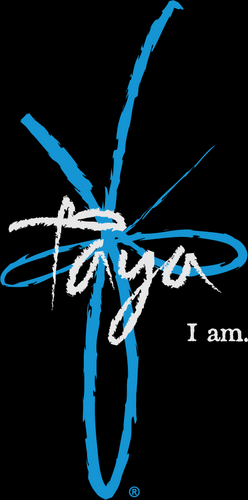 As I mentioned in my
last posting
, the Amazon White Clay line's key ingredients are white clay, raw avocado oil, and Croton Lechleri resin (plant extract). I'm still loving this Amazon White Clay line for helping keep my psoriasis at bay, I feel like that's how I know the all natural ingredients are legit!
Anywhoo, hair spray and mousse are super important to me because my hair can be quite lifeless at times, especially at the top. Both the thickening hair spray and whipped clay have helped a ton in giving me a fair amount of body at my roots, and the whipped clay has been helpful in maintaining and giving more life to my wavy hair.
The Thickening Hair Spray isn't sticky, which is the most important aspect of a hair spray to my opinion. I would have to say the key to this product is to not overdo it while spraying. Sometimes I can go a little spray-happy and that def won't work with this product. I also only used this on my roots for volume, I didn't love the way it made the rest of my hair feel, but I liked the effect on my roots! After the first time using it I've only been using it on my roots and I've come to like it more each day.
Mousse is my favorite hair product, I've used many different brands and I have my favorites. While I didn't not like the Whipped Clay, I also didn't love it. My hair felt a bit sticky but still overall looked good, so that wasn't so bad, just a bit annoying. I can't argue with the fact that it gave me a ton of volume though, it definitely does its job in that regard. My curl looked good and when I went to wash my hair it brushed out easily despite the stickiness, so that made me happy.
[Note: This is a sponsored post. Taya Beauty provided me with these products. All opinions are my own.]